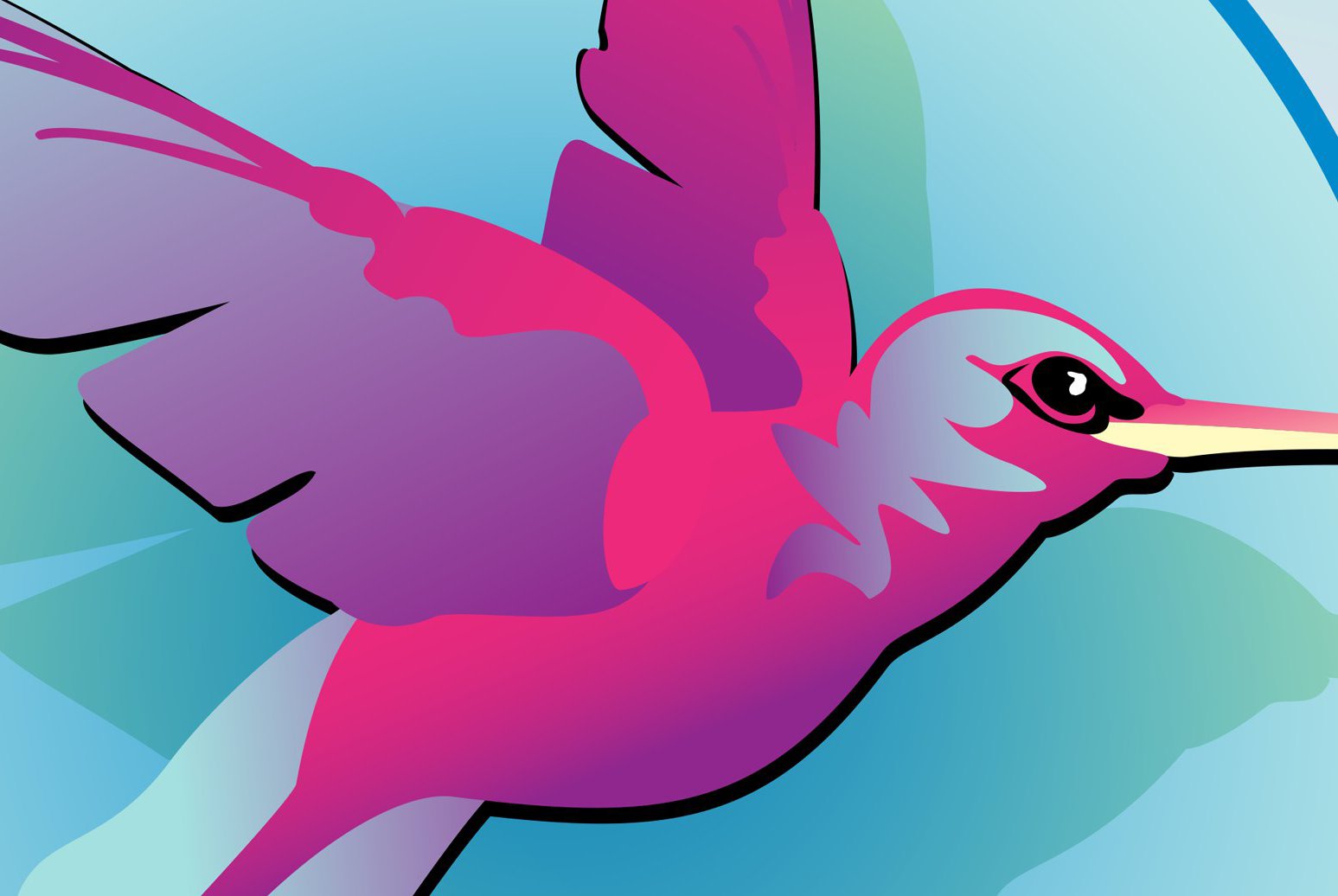 Academy of a Beautiful Life Logo
As with other logos for this client, the colors needed to be clear and vibrant, but this one had to be "over the top" in terms of grabbing the viewer and evoking happiness. As all of the EcoBody logos were meant primarily for web and multi-media use, the gamut was wide open.
CLIENT :
EcoBody Nature, Inc.
CATEGORY :